Lingonberry Games
I am a Swedish developer doing mostly location based games for Android during my spare time, for your pleasure and mine.
Games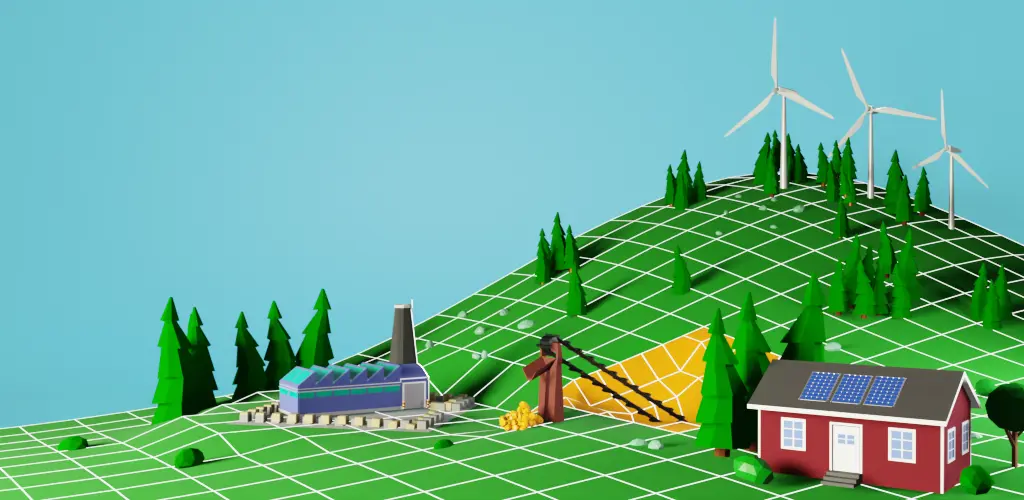 Off Grid
Single player building game. Also works offline.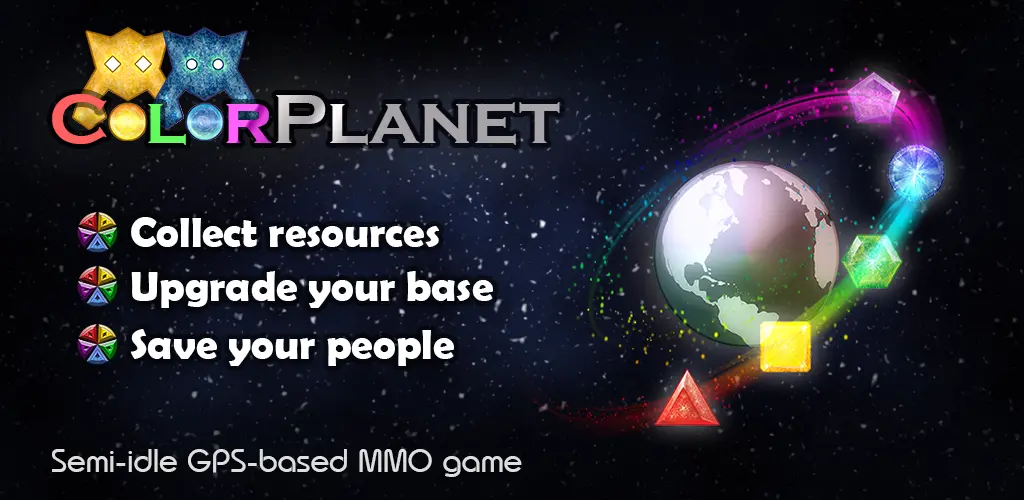 Color Planet Resources
An online friendly multiplayer game. Collect and improve.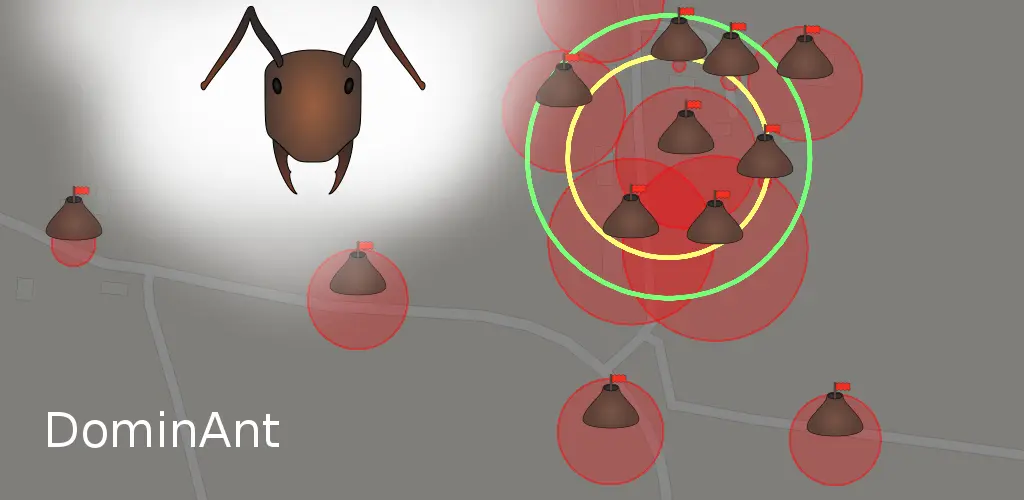 DominAnt
An online multiplayer game where you build and handle colonies and may attack other players.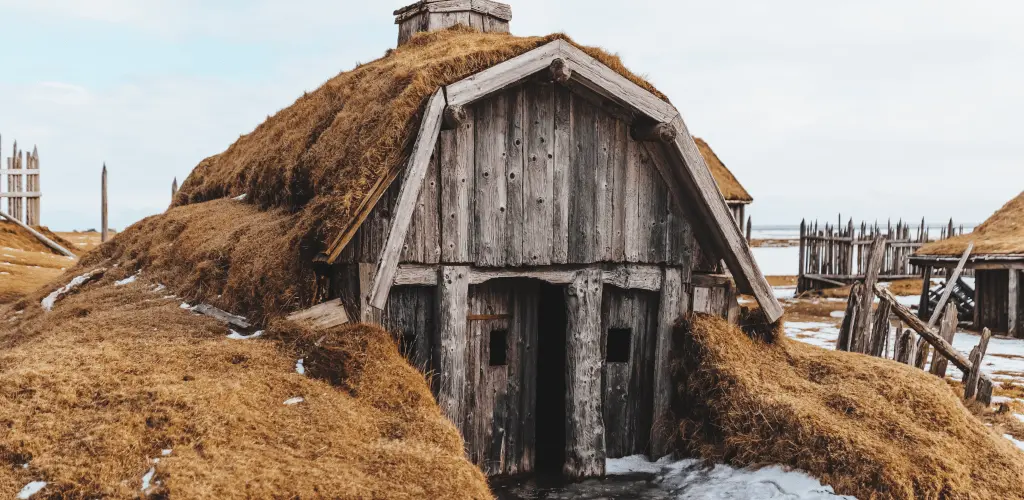 Primitive Village
Build a village and make it expand. Single player off line building game with online comparison.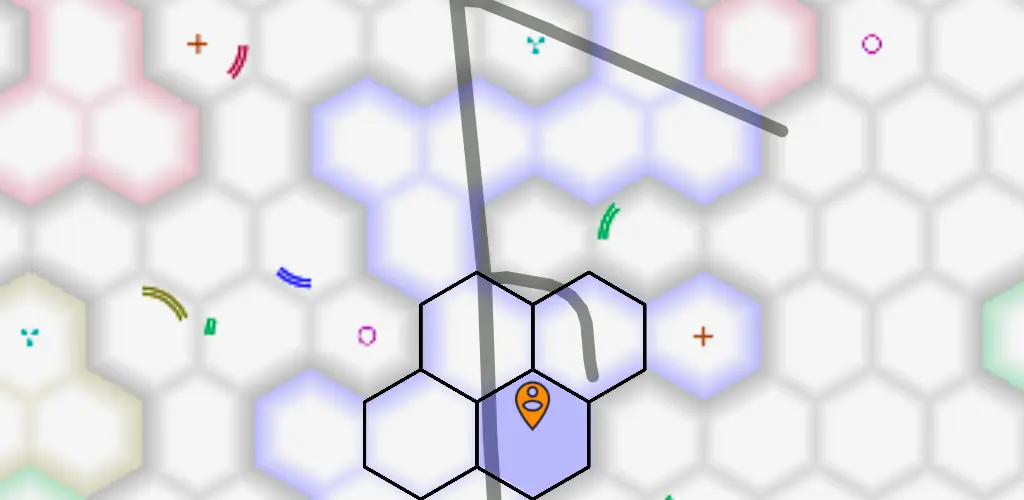 Expand
Online multiplayer team game. Compete for control of the areas of the playground.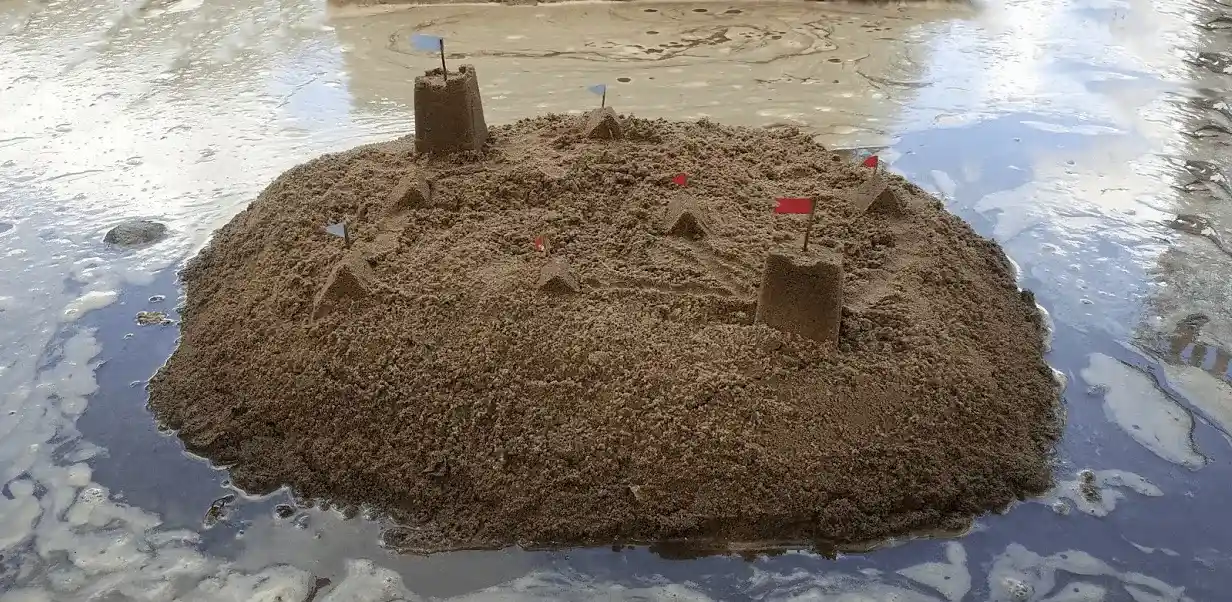 Vassals
Online medieval-ish build and battle on an island, located where you want it.
Other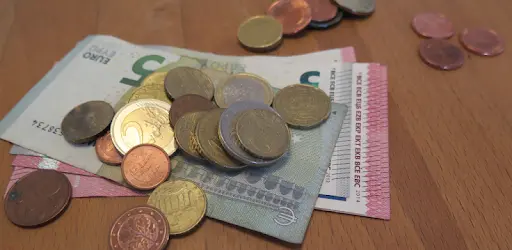 Pocket Money
Android app to keep track of your children's money, earned "screen-time" or whatever you like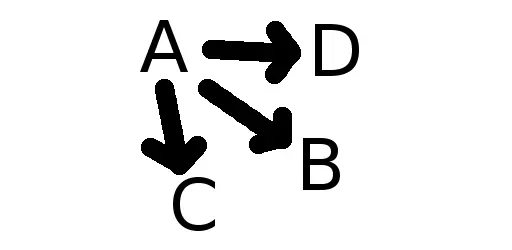 TranslateApp
A php-based server tool I built to let the players help out translate the apps.
Contact & Social
Discord
Please join my discord server. I have channels for different games that you may join in there.
E-mail
E-mail: lingonberry.games@gmail.com
Facebook
Some games also has facebook pages. You find links on the games pages above.
Help out
Recruit
I want more players. Tell your friends about my games. Post links on forums etc.
Rate and write review
Please do write a game review on Google Play and rate them.
Translate
All my apps have user contributed translations. You can help out on your mobile device or your computer. See links in the game.
Report
Report bugs and feature suggestions. Preferably on the Discord-server.
Buy
Buy things or supporter-status in the apps. There is a supporter or shop view in them.